BENEFITS & OPTIONS
The Workroom is calling! Will you help us build a space for women to create, connect & collaborate? Help us redefine co-working for women. Members enjoy full access to The Workroom experience, unlimited support + a community of women intentional about closing the investment gap, providing resources and support to other women, and building a tribe of women that say yes to equality + opportunity for women everywhere. We want to help you build your business.
Founding Member - Annual
$2500 per year (Limited Time Only)
We are super excited to offer for a LIMITED TIME ONLY, our Founding Membership option. This option allows us to build together. This is an insanely amazing deal and we hope you will take advantage. You'd be insane not to.
All-access pass to our signature Co-Work+Learn events (value:$540)

One free month of membership (Value: $300 | Savings: $1400)

% 25 off conference room / space rental of The Workroom - Spring 2019

Members Directory + Social media promotion (12-months)

Lifetime Founders Wall Feature
Founding Member - Monthly
$300 per month (Limited Time Offer)
LIMITED TIME OFFER- Help us build The Workroom, while experiencing our exclusive co-working experience.
%50 discount to our signature our signature Co-Work+Learn events

%25 off conference room / space rental of The Workroom - Spring 2019

Members Directory + Social media promotion (1-month)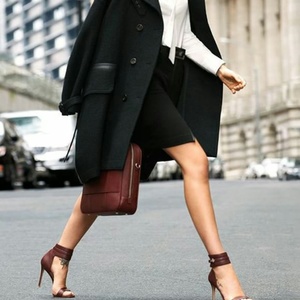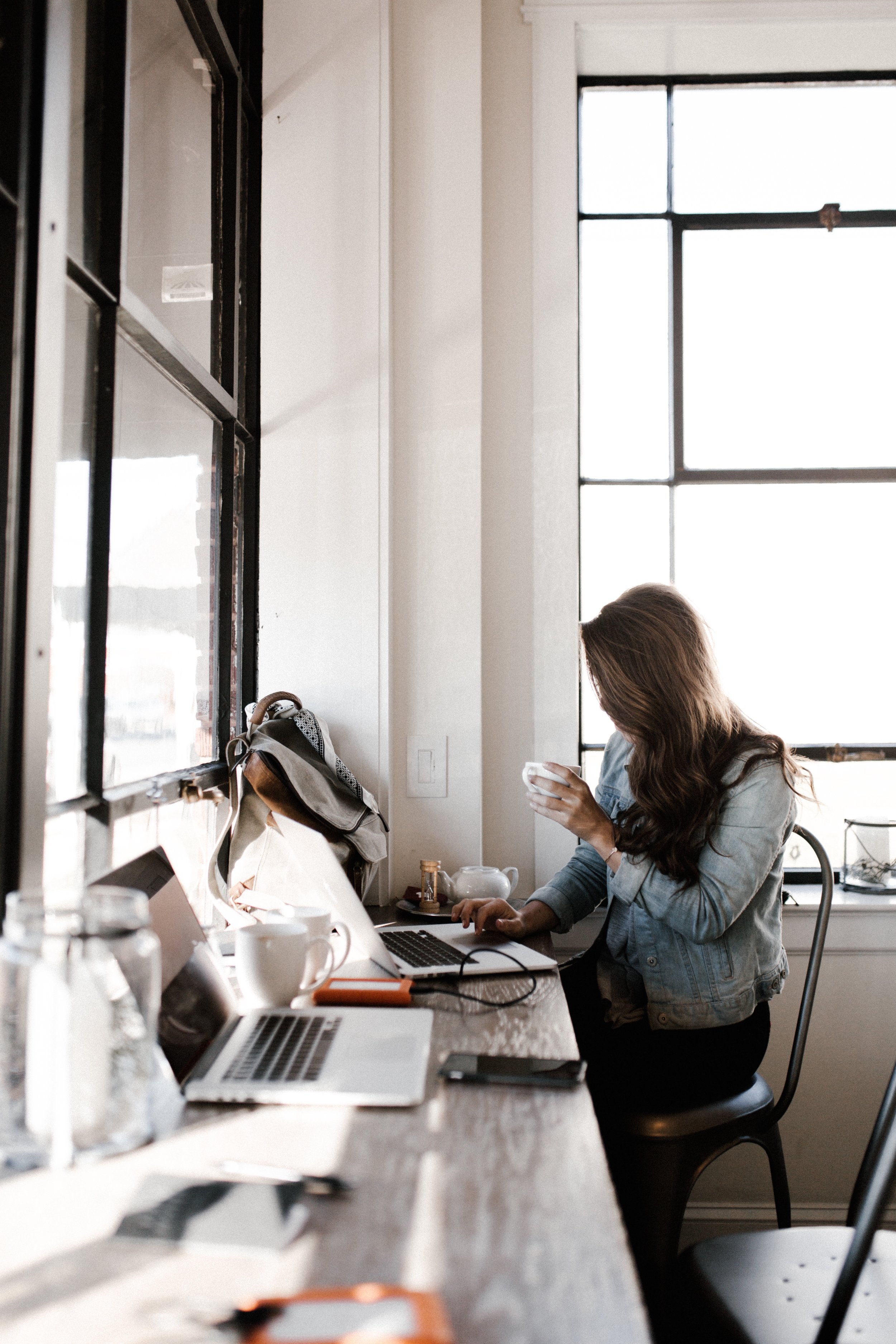 Co-Work +Learn Bundle
$200 (Limited Time Offer)
Join us in around the city co-working and learning. Our Co-Work+Learn sessions feature expert-led workshops and access to 1:1 Business Strategy Sessions. Purchase this bundle & receive the following:
5 day passes for the price of 4

1-hour Business Strategy Session

1-day buddy pass for a friend