The Workroom is a collaborative space for women entrepreneurs offering both online and in-person opportunities to connect with other female founders, both gaining and providing the support you need to start and grow a thriving business.
"Seclusion is the enemy of creativity"
We all know it, but the truth is seeing it written out plain and clear like it is above really brings things full circle. You've quit your 9-to-5 or maybe you're thinking about making the leap. Either way you know that it's time to stop asking for a seat at the table and well create one.
So what's next? Well it's not going out and spending thousands of dollars on an office space. We understand that entrepreneurs need a thriving and supportive environment + community to create their ideas and plans for success, one where they can connect with other like-minded entrepreneurs who understand their struggles and equally want them to win and succeed and lastly to collaborate and achieve the business and life they love faster and efficiently.
Can't I do this alone? Yep, you can but working alone is lame and well it just sucks, so why not take the fun route and invest in you. One of the biggest mistakes entrepreneurs make is expecting others to invest in them without ever first investing in themselves.
The Workroom Boston is creating a space for women entrepreneurs and redefining co-working. Find out how below.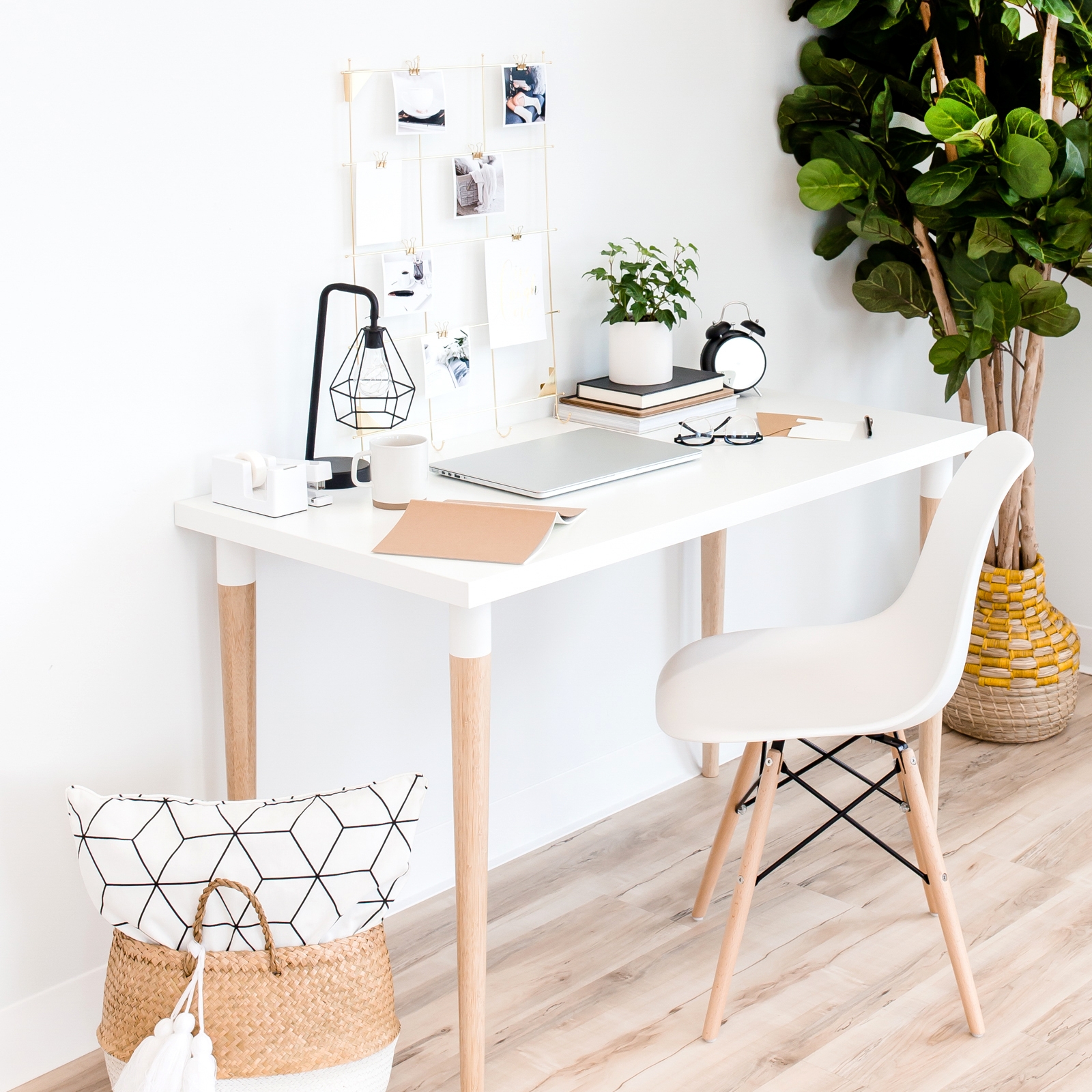 Session + Day Passes Available
Co -Work + Learn is our signature co-working experience and provides tremendous value to our members and co-workers. Each session + day pass are jam-packed with resources and a learning experience that provides a bonus to our co-working community.
Benefits of Attending:
Expert led workshops provide you the opportunity to implement and execute on goals during the session with

Our Wellness + Mindset experience provides you the gift of starting your day with focus, strength + balance. Participate in our mini yoga session with one of our certified yoga instructors before you start your work day. Your guaranteed to have one of the most productive days you've had in a very long time.

Connect and collaborate with other like minded boss babes in business. We've found that magic happens in The Workroom, and its all because of the connections made. Our women are committed to building their business and understand the challenges that come along with that therefore we have an amazing sense of collaboration + willingness to connect .

Flexibility: We have two options for co-working each and every Tuesday and Thursday. Each session is no more than 3 hours but can be combined for a day pass if you need additional time.
Benefits + Options
Session + Day Passes
We currently offer 2 co-working sessions for just $25-35. Each Session is 3 hours long and includes either a expert led workshop (Session I) or self learning materials + resources (Session II)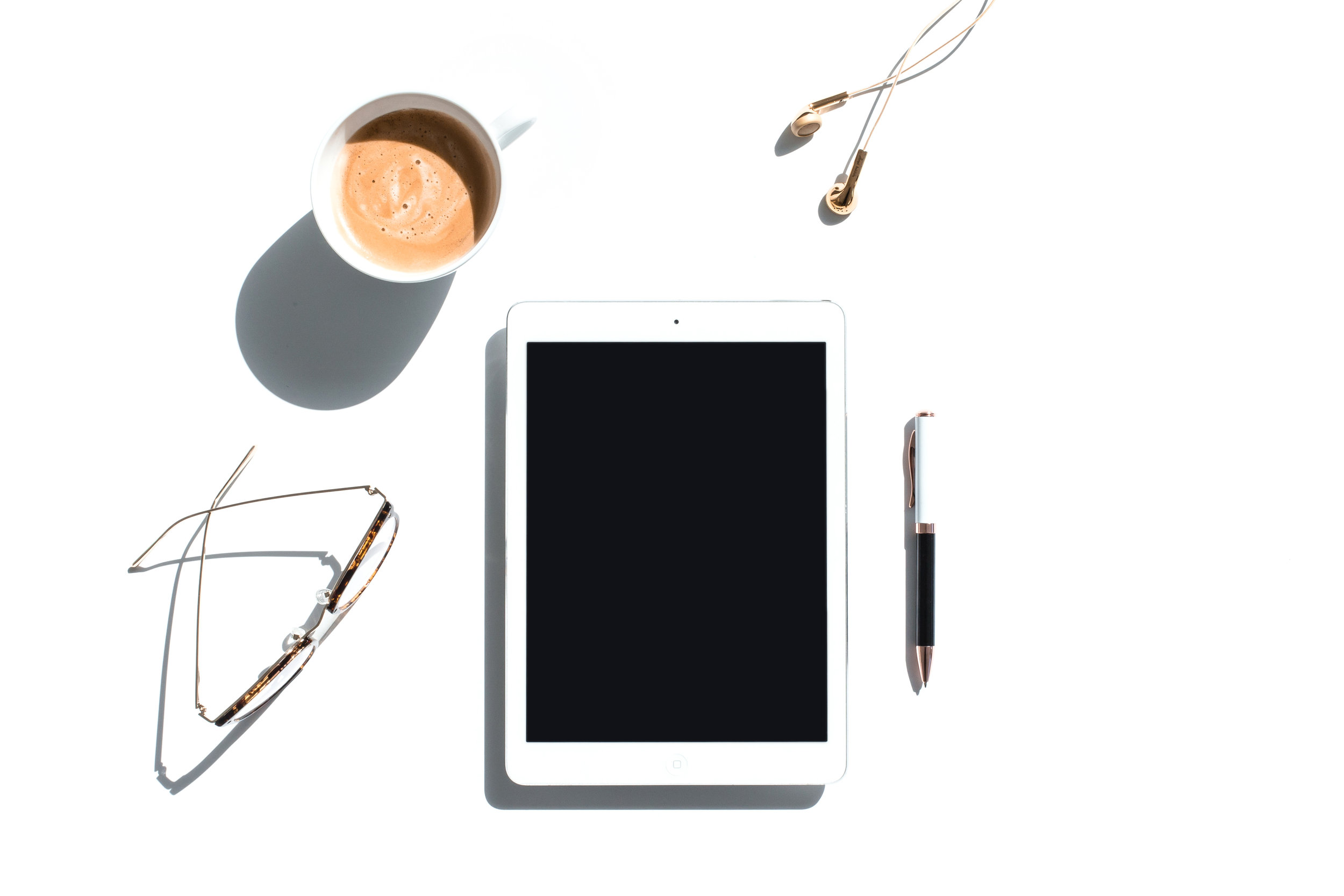 Our Day Pss option includes both co-working sessions for an added value of 8 hours of co-workig. Day Passes offer the flexibility of joining your co-working session at any time throughout the day.
We're creating a space for women entrepreneurs to Create, Connect and Collaborate.
Each and very session and day pass brings us closer to providing access + resources to women entrepreneurs.